Retreat with Andrea in Scotland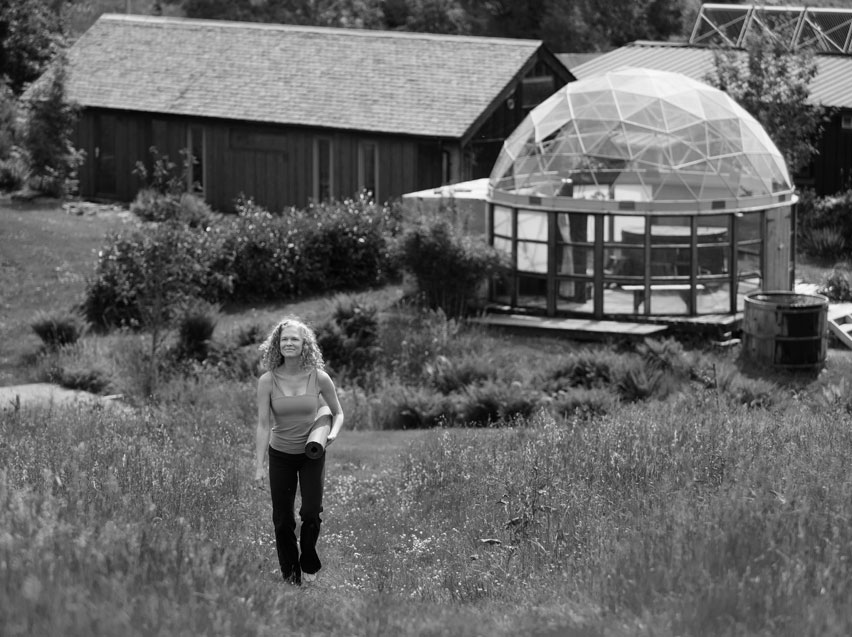 Ashtanga Yoga Retreat with Andrea
Eco Yoga Center Scotland
September 30th – October 7th 2017.
During this retreat Andrea will offer the opportunity to go deeply into your practice and will provide a profound insight in the energetic aspects of Yoga. Before the daily Mysore classes Andrea will offer morning sessions of silent sitting and easy pranayama. In the afternoons the focus will be on different aspects of the Ashtanga Yoga practice:
the energetic and physical alignment in the Asanas, the importance of the breath, the work with the bandhas and the vinyasa system.
There will also be some relaxing Yin Yoga sessions to restore body and mind.
Further, Andrea will offer lectures and discussions concerning different aspects of a holistic Yoga practice:
The energetic body with the five different sheats (panacha koshas) and how this is related to our practice.
The practice of pranayama and the movement of Prana through the energetic channels (Nadis) in the body.
How the practice is changing through the years and how can we integrate a "spiritual" practice in our daily lives.
All levels are welcome, some experience in Ashtanga Yoga is useful for the participation in the retreat.
For more Information and to sign up go directly to eco Yoga centre