"Weekend Workshop" mit Nancy Gilgoff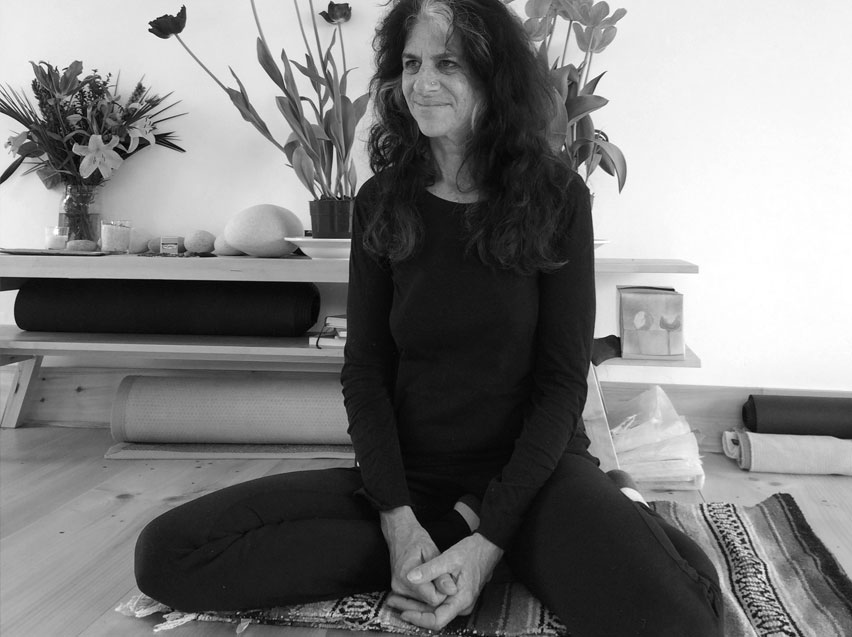 24. & 25. September 2016
Weekend Workshop 

Saturday 10am-1:30pm:
Led class. Little break (30min), light Pranayama, discussion, Q&A
Sunday 10am-1:30pm:
Led class. Little break (30min), Loving Kindness Meditation, discussion, Q&A
The workshop will offer two led classes in traditional Ashtanga Yoga. After the practice Nancy will focus on the history and methodology of Ashtanga Yoga, will give an introduction to Pranayama and the Zen Loving Kindness meditation. There will be time for questions and answers, stories and to share experiences. If you have questions concerning the practice, philosophy and history of Ashtanga Yoga, feel free to use this opportunity to ask Nancy. The workshop is open to everybody with good experience in Ashtanga Yoga.
Costs (incl. 19% vat): 140 €
For students of Ashtanga Studio Berlin with a valid contract: 120 €
Places are limited.
Payment of the workshop fee is required to reserve your space
If you need accommodation write us an e-mail and we will send you links for affordable private rooms and apartments in the area.